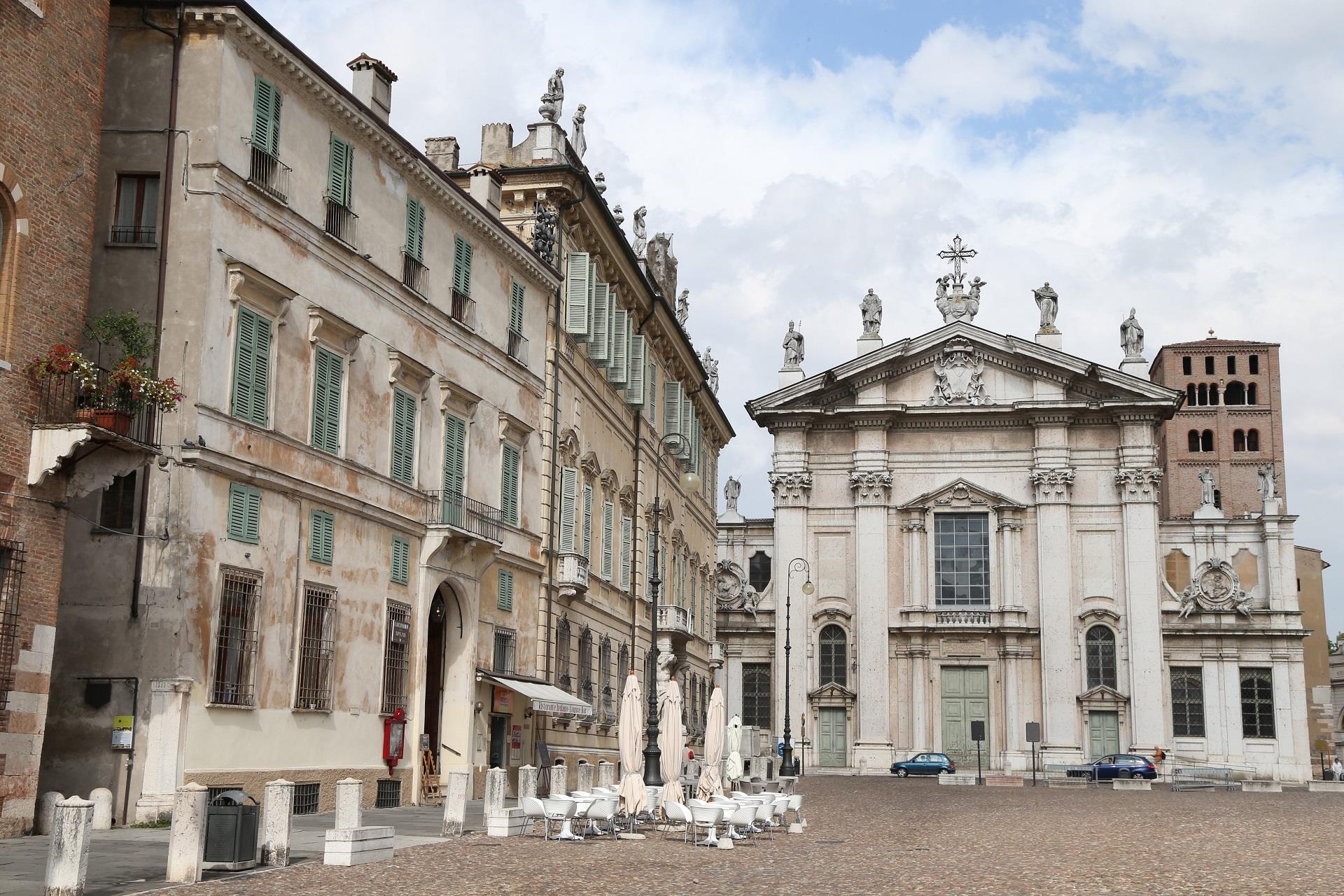 Bonalcolsi Collection is part of a series of Superior Rooms inside Palazzo Ca' degli Uberti, some of them also characterized by views of Vicolo Bonacolsi.
The architecture of the Palazzo and the furnishings help make your stay a moment of pure pleasure.
It is the ideal solution to set out to discover the most important artistic and cultural destinations of the city, as well as to enjoy a stay in one of the most renowned historic residences in the city of Mantua.

Piazza Sordello, 13
46100 Mantova
Tel: (+39) 0376 1410794
Email:
LU.CA. s.a.s.
c.f./p.iva 00493070205