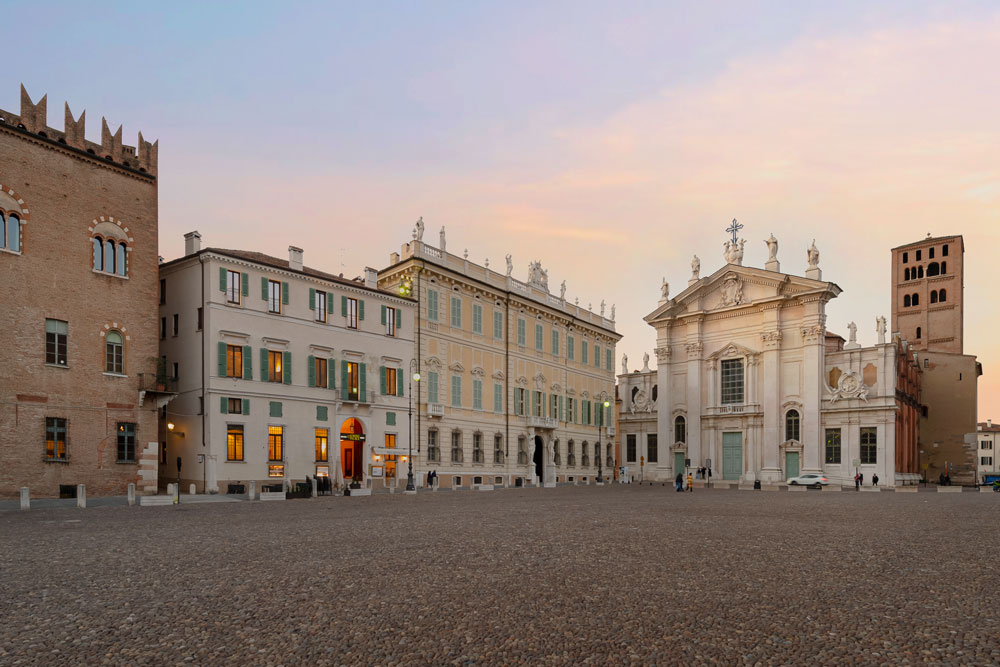 The Palace Hotel Ca' Uberti is the new hotel structure that Mantua offers to its visitors from all over the world. The hotel is inside the prestigious Palazzo degli Uberti and overlooks Piazza Sordello.
The view of the rooms is unique in its kind, and reserves for the guest the thrill of unparalleled views of one of the most important historic buildings in the city: the Palazzo Ducale in Mantua, also known as the Gonzaga palace. The rooms reflect the history and culture of that time and are particularly recommended for guests who want to experience a stay full of culture.
In addition to the Deluxe rooms overlooking Piazza Sordello, there are also superior rooms with as many exciting views of the internal courtyards of the Palazzo.

The wide range of facilities offered by Mantegna Hotels allows us to offer solutions for both small tourist groups and larger groups. In addition, different treatment options can be agreed within the chosen structure.
Parking solutions dedicated exclusively to coaches can be reached in a few minutes.

Since the structures are located in extremely favorable positions, during the main sporting events – such as tennis tournaments and rugby and rowing competitions -, Mantegna Hotels can offer various solutions to stay overnight in Mantua: from single rooms to multiple solutions for teams of athletes and companions, as well as personalized menus based on individual needs and requests. For information and quotes, the staff is at your disposal.

Thirty years of experience in welcoming school groups allows us to offer a tailor-made service to students'group. We are particularly attentive to the quality of the catering service dedicated exclusively to educational trips, not neglecting an "ad hoc" room arrangement. The Mantegna Hotels staff can recommend the best accommodation option according to the age and needs of the group of visiting students.

With over 180 rooms located between the center of Mantua and the railway area, Mantegna Hotels provides the ideal solution for every business need: in particular, the latest generation WIFI connection, the possibility of parking in the structure and the option of reserving Meeting Rooms. For long-term stays, even with return on weekends, we have apartments equipped with all comforts.

The management of Mantegna Hotels is at your complete disposal to study customized and advantageous solutions for both leisure and business occasions, especially for repeated stays.
For any information do not hesitate to contact us.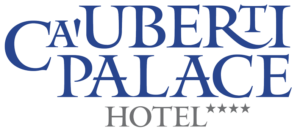 Piazza Sordello, 13
46100 Mantova
Tel: (+39) 0376 1410778
Email:
LU.CA. s.a.s.
c.f./p.iva 00493070205