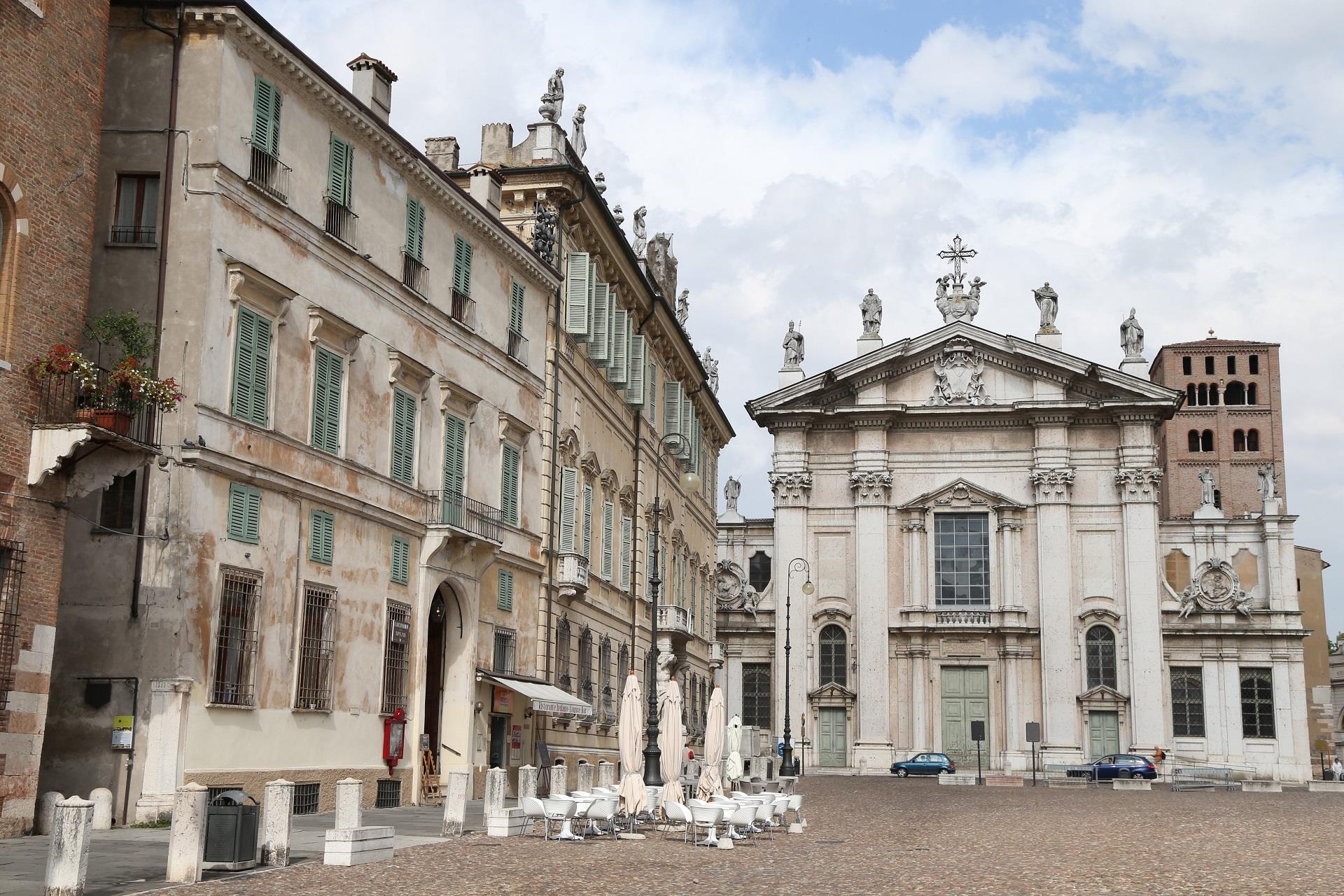 Ca' Uberti Home Boutique is located inside the Palazzo degli Uberti and consists of De Luxe rooms that overlook the internal loggia of the Palazzo and the surrounding environment. The corridors, the staircase and the interior frescoes contribute, together with the whole atmosphere of the city, to making your stay a unique adventure of its kind.
The structure is a real living room on Mantua with corners and rooms from which to admire the history and elegance of the city.

Piazza Sordello, 13
46100 Mantova
Tel: (+39) 0376 1410792
Email:
LU.CA. s.a.s.
c.f./p.iva 00493070205